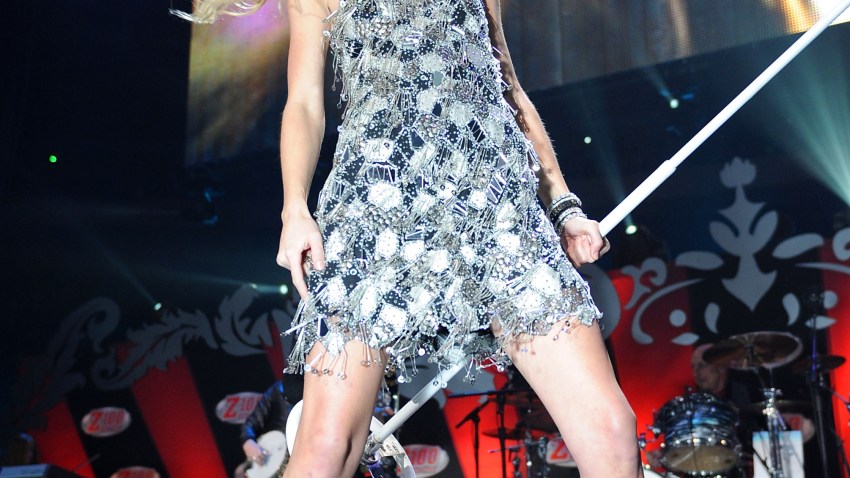 A car that hit sand barrels on Interstate 84 west rebounded and hit a CT Transit bus in Hartford.
The two right lanes were blocked near exit 47 for Sigourney Street, but the scene has since been clear and all lanes have reopened.
An ambulance was called to the scene.
There is no word on injuries.