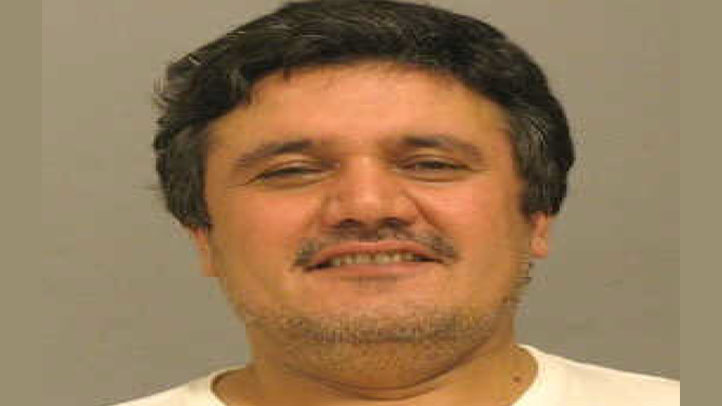 A West Hartford dad was arrested on Sunday, accused of giving his preteen daughter an unloaded shotgun.
Zakirullah Babar, 48, was arrested on Sunday after police were called at 5:30 p.m. about two females and one male playing with pellet guns in a field.
The Hartford Courant reports that Babar's daughter had an unloaded shotgun and the children were working on some sort of a school project.
Babar was charged him with first-degree reckless endangerment, according to a police reports.