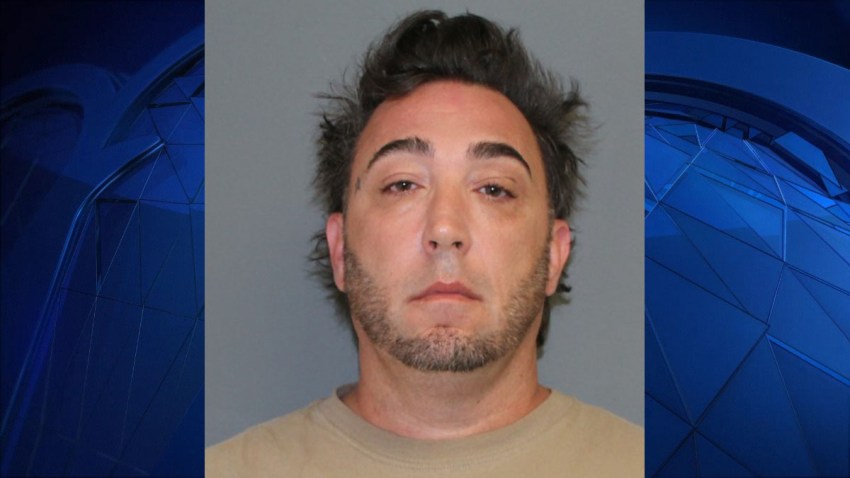 A Shelton father who did not like his daughter's boyfriend is accused of hiring a man to file a complaint against the beau in the hopes that he'd be sent to prison, according to Shelton police.
The police investigation started on July 13 when a 20-year-old man went to the Shelton Police Department to file an armed robbery complaint against a Shelton man, police said.
The man claiming to be a victim said the other man robbed him at knifepoint and picked the alleged robber out of a lineup.
As detectives investigated, they determined that 47-year-old Philip Prokop of Seymour and another family member paid the man to file the complaint because Prokop was upset about the person her daughter was dating.
Police said he came up with a plan to have the boyfriend arrested for armed robbery in the hopes he would be arrested and sent to jail, paid the person who would file the complaint and drove him to the Shelton Police Department to make the false complaint.
In 2012, police arrested Prokop when he was accused of paying a 17-year-old girl $21 to fight a 13-year-old enemy of his daughter.
Prokop was arrested today and charged with second-degree conspiracy to commit/giving a statement.
Prokop posted a $5,000 bond and is due in court on Sept. 21.
Police said they expect to make more arrests in the case.