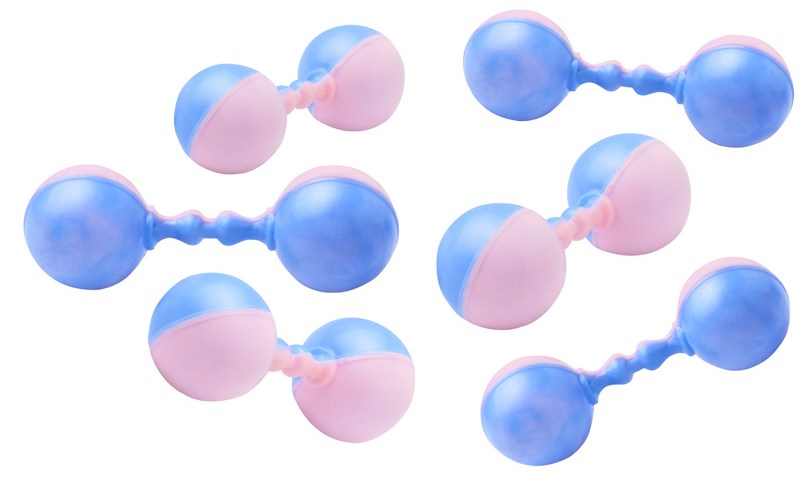 When Ryland Clukey is old enough to hear the story, he'll learn that mom and dad ventured out on the night of the state's biggest snowstorm to bring him into the world.
While much of Connecticut was sleeping on the eve of a day off work, Josh Clukey, 24, of Eastford, was making a trip to the hospital. His pregnant wife Jamie's water broke shortly after 1:30 a.m.
Snow or no snow, they had to make the trip to Windham Hospital in Willimantic. Baby Ryland was on the way.
On a normal night, it would take 25 minutes. On Tuesday night, it took almost an hour.
"I was a little nervous," Clukey said. "There was maybe only about 6 inches on the roads at the time, but the plows hadn't come out yet. It was a little scary. It was dark and the snow was blowing all over the place. I drove really slow."
Ryland was born at 8:42 a.m.
Copyright AP - Associated Press