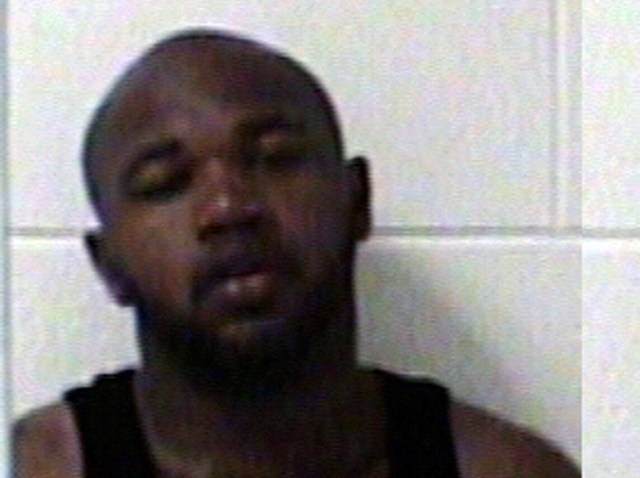 A New Haven father was arrested on Monday after police say he pushed the child's grandmother and sped away with the 4-year-old boy.
Police said Timothy Evans Sr., 25, went to Branford home of the boy's grandmother, who is responsible for the child's care, at 5:30 p.m., pushed her to the ground, put the child in his car without proper child restraints and sped away.
Police stopped Evans car on Interstate 95 in Branford and removed the child.
Evans was charged with risk of injury to a child, reckless endangerment, disorderly conduct, failure to use a child restraint and third-degree assault. He is being held on a $25,000 bond.
Follow us on Twitter @NBCConnecticut, on Facebook, and sign up for breaking news SMS alerts on your phone by texting "CTBREAKING" to 622669.