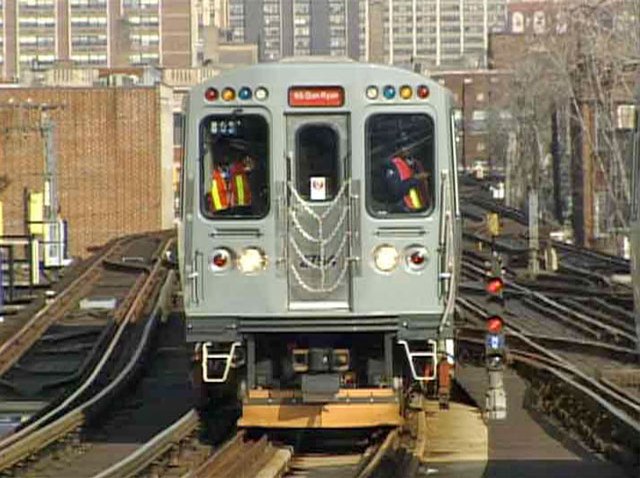 A damaged wire in Fairfield could make it more difficult for commuters heading from New Haven to South Norwalk, as well as people commuting from the shoreline to New York, to get to work. And Waterbury area commuters are dealing with a nightmare over an air pressure issue.
Metro-North shut down all the tracks in the area after overhead rail wires came down on a train in Fairfield shortly before 5 a.m. Wednesday. No one was injured, and passengers were moved to another train.
Metropolitan Transportation Authority workers have been able to reopen two of the four tracks. They are not yet sure when all the tracks will reopen.
By 6:30 a.m., service was back up and running, but that does not end the problem. MTA warned train commuters they should expect delays up to 90 minutes, but the delays were down to 30 to 60 minutes by 7 a.m. and down to 15 minutes as of 8 a.m.
State police issued a warning just after 6:30 a.m. to drivers.
Commuters were dreading the morning commute have been tweeting about it ever since learning about the delay.
"Going to be another 3 hour journey getting to work again today. Courtesy metro north," one tweeter posted.
On the Waterbury branch, the MTA is replacing train service with buses because of a disabled train in or near Ansonia. Air pressure problems called the issue, according to Dan Brucker, of the MTA.
Copyright AP - Associated Press