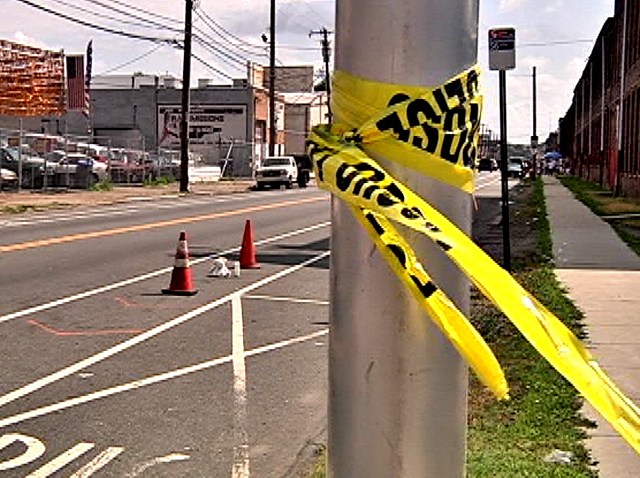 A Danbury man will spend the next four years in prison for killing a 4-year-old boy who had just bought a treat from an ice cream truck.
Walter Oliva, 42, struck Eric Zhunio as the boy stepped into traffic from behind the ice cream truck in July and left the scene, police said
Eric died at a hospital the next day. Zhunio's father told the Associated Press he and his wife live through "trauma and desperations" every day.
Oliva's defense attorney asked for a lighter sentence because his client was not speeding, not drunk and left the scene because he was afraid.
Oliva apologized in court. He pleaded no contest in December to evading responsibility and misconduct with a motor vehicle.
Copyright AP - Associated Press