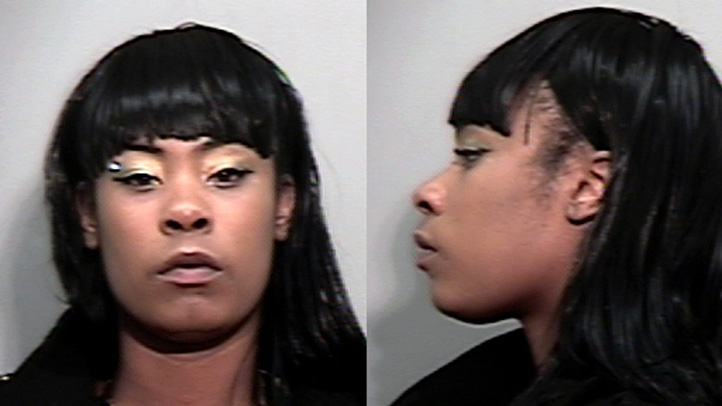 You can look, but you can't click at Sweethearts Gentleman's Cafe in Vernon, and a dancer has been charged, accused of assaulting a patron who took pictures of her.
Teonna Jean Rogers, 28, was onstage just after 1 a.m. on Sunday when she noticed a patron snapping pictures, police said.
She got upset, began yelling at the patron and that's when things started to take a turn, police said.
Bouncers held Rogers back, but she still managed get hold of a beer mug and smash it on the patron's head, police said.
The patron refused to go to the hospital, despite having what officers call a bleeding head wound.
Rogers was taken into custody and charged with assault and breach of peace. She's due in court next week.