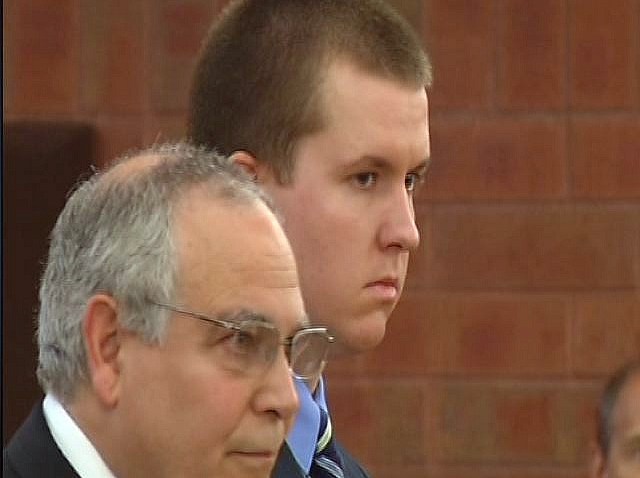 An off-duty Windsor Locks police officer accused of killing Henry Dang, 15, pleaded not guilty on Tuesday, the same day the attorney for the victim said he plans to file a suit against the officer, his father and possible others.
Windsor Locks Officer Michael Koistinen, 24, appeared in Hartford Superior Court on Tuesday to answer to charges including manslaughter and negligent homicide.
A judge continued the case to Jan. 7, and Koistinen remains free on $50,000 bail.
An attorney for the Dang family said he expects to file civil charges against Koistinen and his father, Sgt. Robert Koistinen, who owns the car and was one of the first responders at the crash scene.
The attorney might also file a suit against Suffield Tavern, where the off-duty officer was drinking before the crash, according to court documents. The family might also file suit against some members of the Windsor Locks Police Department.
Authorities said the Suffield man was driving at least 73 mph in a 35 mph zone when his car struck Dang in Windsor Locks at about midnight on Oct. 29.
Witnesses told police Koistinen drank alcohol that evening, but authorities say the officer refused a blood test.
Koistinen's lawyer says his client wasn't drunk and couldn't see Dang because it was dark.

Copyright AP - Associated Press