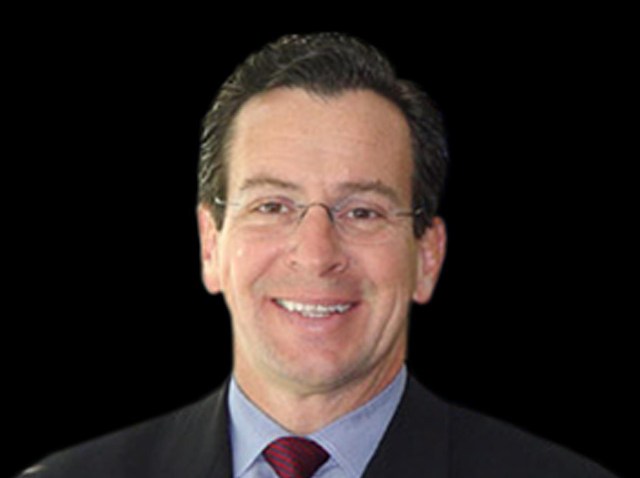 A Connecticut Democrat is suing gubernatorial candidate Dannel Malloy for alleged slander, saying he accused her of making anti-Semitic comments.
Former Congressional candidate Lisa "Lee" Whitnum of Greenwich filed the lawsuit last month and told the Hartford Courant that she has not spoken "disparagingly about any religious group."
However, the paper reports that Whitnum has been known to criticize the American Israel Public Affairs Committee, known as AIPAC, and the billions of dollars aid the United States has provided to Israel. She has also written a book that she plans to publish next month with the title "Anti-AIPAC, not Anti-Semitic: Breaking the Israel Lobby's Control — A Patriot's Guide," the paper reports.
The lawsuit stems from a news conference that Malloy held two years ago.
At the event, Malloy, who is also a Democrat, said voters should support now-Congressman Jim Himes over Whitnum in the 2008 primary for the 4th Congressional District seat and accused her of making anti-Semitic remarks. Malloy says he stands by his comments.
"A couple of years ago, she made some statements that I then viewed — and continue to view — as anti-Semitic, and I called her out on it,'' Malloy told the Courant. "She obviously didn't like it.''
In the lawsuit, Whitnum states, "Malloy advised, falsely, verbally at the press conference, and in print that Whitnum had made statements that were 'anti-Israel and anti-Semitic.' ''

Malloy is running for governor and faces Ned Lamont in the Democratic primary on Aug.10.
Copyright AP - Associated Press