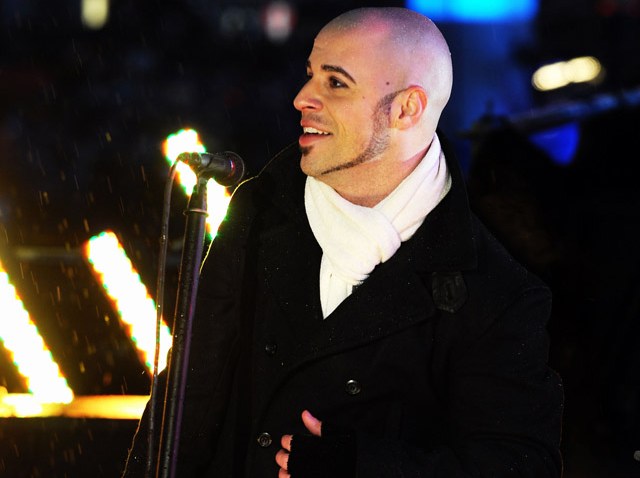 Its no secret that Chris Daughtry was one of the largest fan favorites in American Idol history and it's certainly no secret that his band, Daughtry, is one of the hottest headlining acts in the country. So it should be no surprise that when the MGM Grand Theater at Foxwoods announced that Daughtry is scheduled to perform on March 27th that the Twitter-sphere lit up like a Christmas tree.
Yes, Daughtry the North Carolina-based band is coming to Connecticut. So fans, set your alarms for 9 a.m. tomorrow, Jan. 22, because that's when tickets go on sale at Ticketmaster and at the MGM Grand Box Office. The tickets range in price from $60 and $90, and trust us, that's a steal for the venue.
Daughtry will no doubt play songs off their second album, "Leave This Town," which dropped last July and debuted at number one on the charts. The first single, "No Surprise," became the band's fourth number-one hit.
So break out the homemade signs and t-shirts and join the throngs of young women who will flocking to the MGM Grand on March 27 at 8 p.m. Chris Daughtry, number four on American Idol, number one in our hearts.