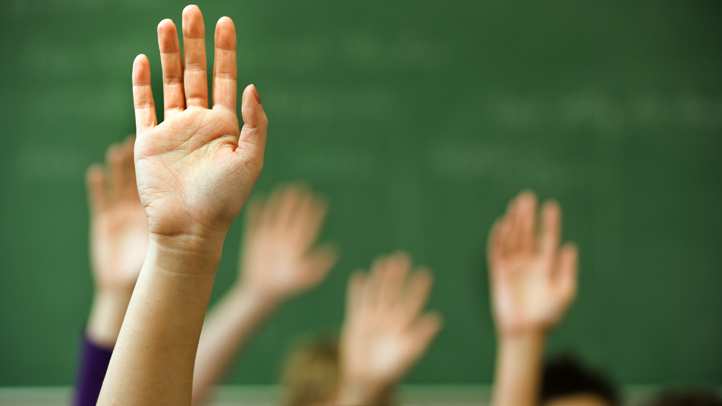 Hundreds of parents in Bridgeport are scrambling, wondering where they'll bring their kids for the rest of the week. Their daycare center was shut down Monday after the health department came in and it's all because of a construction project.
The Action for Bridgeport Community Development or "ABCD" has 300 kids enrolled in their daycare program and 150 employees but all of them didn't go to work Monday. "The health of the children come first," said Charles Tisdale, executive director of ABCD.
Parents complained about the place to the city of Bridgeport concerning the construction going on. The landlord says the entire roof is being replaced. Construction crews worked tirelessly to complete the job Monday. But as a result, ABCD classrooms were off limits.
City officials sent a letter Thursday citing potent fumes as a concern. Yet this left families stranded, which is worrisome for ABCD but not the top priority. "We want the children to be safe so that's not a hard decision to make," Tisdale added. "It's a concern obviously but you have to make sure the children are safe."
The landlord says he expects the work to be done by Friday. Meanwhile ABCD officials say they're looking for another spot to relocate the kids and the staff.