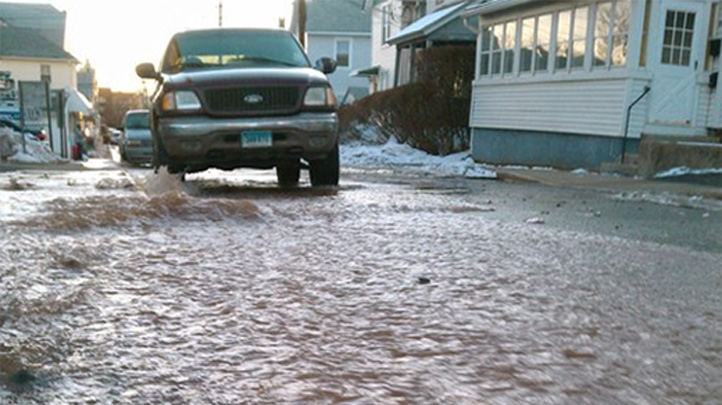 A blown valve in a water main affected traffic in Middletown on Wednesday morning and left 20 to 24 residents without water through about dinner time.
The intersection of Liberty and High streets was blocked during the morning commute.
Once the repairs are complete, there will be some flushing of the system so water running through the pipes is clean.