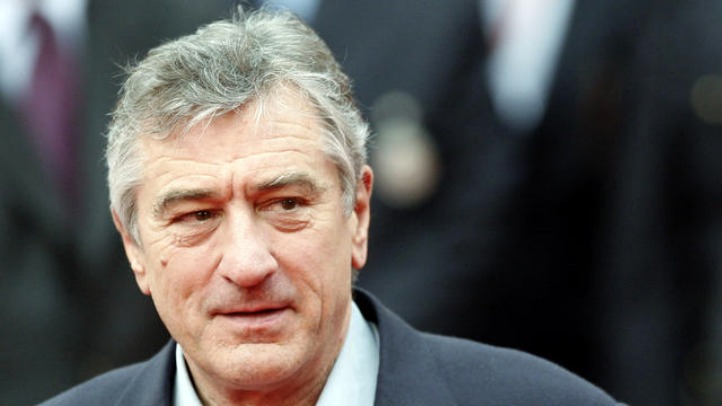 When it comes to Robert De Niro, officials in Greenwich don't mind bending the rules a little bit.
The Board of Selectmen has agreed to waive the town's curfew for filming, so producers of De Niro's latest movie can shoot a scene in the early morning hours of July 29, according to the Greenwich Time.
"The Wedding" stars De Niro, Diane Keaton, Robin Williams, Susan Sarandon and New Canaan High graduate Katherine Heigel. The film's director, Justin Zackham, and producer, Clay Pecorin, are graduates of Greenwich High School, according to the paper.
Pecorin tells the Greenwich Time that scheduling conflicts among the actors are behind the decision to film early in the morning. The scene will take place at the pool at Burning Tree Country Club. Producers say they have already spoken with neighbors.
In "The Wedding," De Niro and Keaton play a divorced couple that pretends to still be married for the wedding of their adopted son.
The cast has been filming in Greenwich for a few weeks, and expect to wrap up in August.