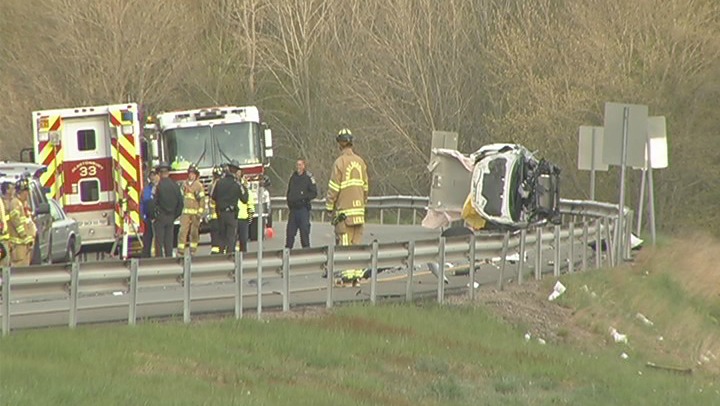 A wrong way driver caused a deadly accident on westbound Route 2 in Marlborough Saturday, according to state police.
One person was killed and two others were injured.
Life Star was called to the scene to transport one of the victims hurt in the crash. A second, injured victim was transported to a local hospital by ambulance.
Westbound Route 2 is still closed.