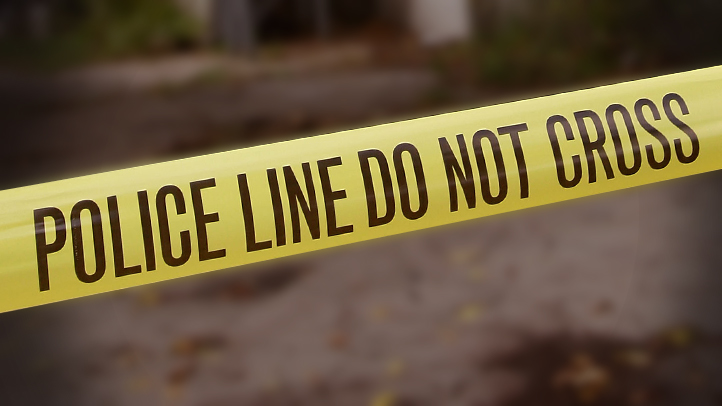 A 29-year-old man was shot to death in New Haven Tuesday night.
Police responded to Malcomb Court at 7:22 p.m. after several 911 callers reported hearing gunshots in the area. Arriving officers found Joseph Mirvil, of New Haven, critically wounded, according to police.
Mirvil was rushed to Yale-New Haven Hospital where he was pronounced dead.
The shooting happened in the area of the Church Street South Public Housing Complex near Columbus Avenue.
Detectives from the New Haven Major Crimes Division and the Bureau of Investigation were called in to investigate the shooting.
There was no information on possible suspects or a motive.