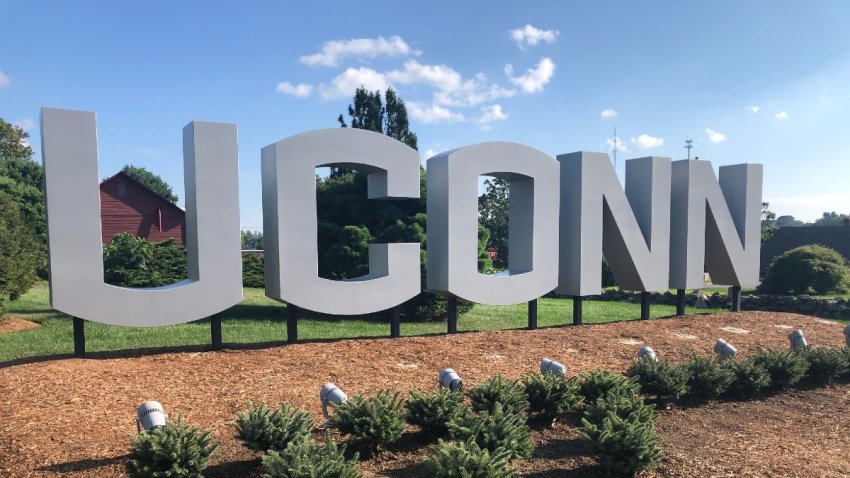 A student found unresponsive in student housing at UConn in Storrs died last, according to school officials. They said the cause of the student's death might be a medical emergency.
UConn University Safety personnel responded to a report of a medical emergency at the North residence complex at Storrs around 1:25 p.m. Thursday, according to school officials.
They found a student, 19-year-old Joy Iwuagwu, unresponsive in a room and UConn Fire EMTs provided emergency medical treatment until Windham Hospital paramedics arrived and the student was pronounced dead, according to UConn officials.
Iwuagwu was a sophomore in the College of Communication Arts & Sciences.
Preliminary indications suggest the student's death might have been the result of a medical emergency and is not being treated as suspicious, according to a statement from UConn.
On Wednesday, UConn officials said the student's death remains under investigation pending further information from the Office of the Chief Medical Examiner.
UConn is working closely with affected students and sharing mental health resources with the campus community.