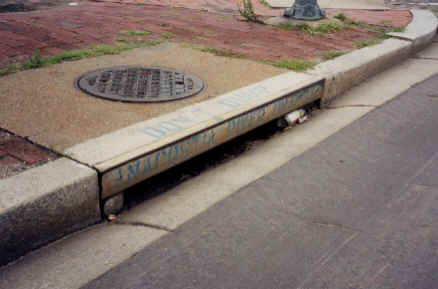 While Connecticut prepares for another winter storm, they're talking about rain in New Haven.
The city might become Connecticut's first municipality to begin charging residents an annual fee to deal with rain water that runs off a roof after a storm.
As part of a collaboration with the New Haven Independent, NBC Connecticut cameras sat in on a debate held by the Independent's online publisher Paul Bass, who discussed the possibility of the tax with others.
While the tax has not yet been passed in New Haven, there has been no shortage of people wanting to argue about it at public hearings, according to the Independent.