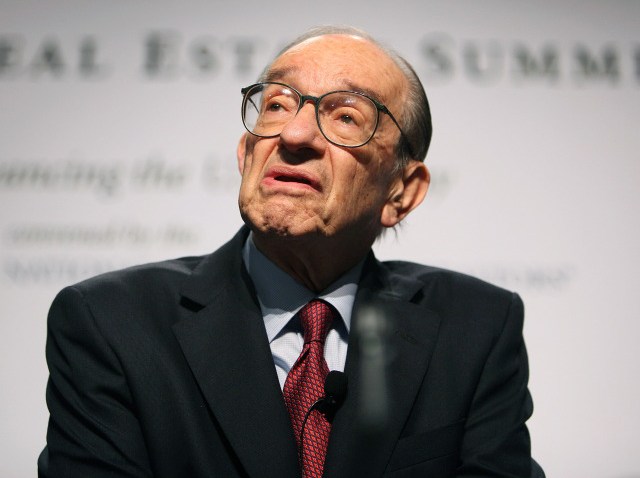 We're just over a week away from the primary, and the campaign between GOP rivals Tom Foley and John McKinney is heating up.

The two candidates spent time in New Britain this week, courting voters in the Hardware City with Republican Mayor Erin Stewart.
The candidates talk with George Colli about everything from urban development, small business initiatives, tax relief and homelessness.

Former NBC Connecticut political chief and host of "Connecticut Newsmakers", Tom Monahan catches up with Gerry Brooks. Monahan weighs in on the Governor and Lt. Governor races.
With the primary election coming up on Aug. 12, Todd Piro asks Sec. of State Denise Merrill what everyone needs to know about where and how to vote in the state.
Episode 4 – Aug. 3, 2014
WATCH: George Colli hits the campaign trail with Tom Foley and John McKinney as they visit New Britain.
WATCH: Gerry Brooks catches up with the former NBC Connecticut Political Chief Tom Monahan.
WATCH: Todd Piro talks with Sec. of State Denise Merrill about how to prepare for the Aug. 12 primary.
Web Exclusives