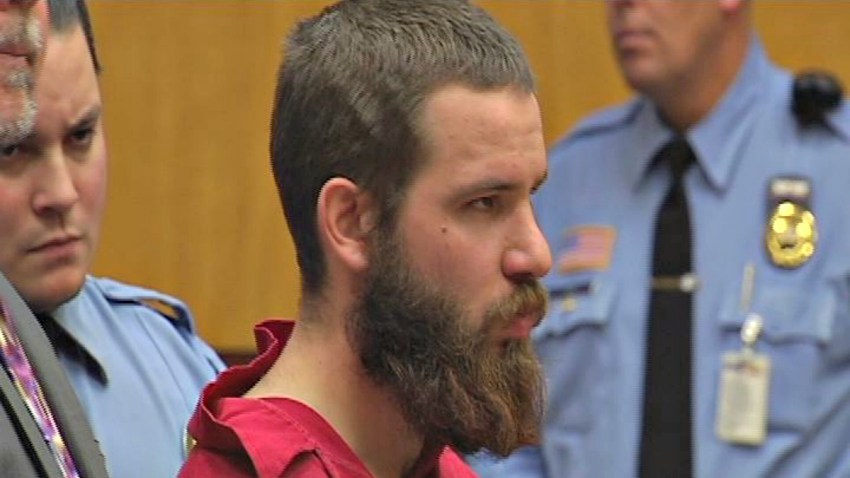 A Deep River man authorities say stabbed his mother with a fireplace poker and mutilated her body with a hunting knife has been sent to a psychiatric hospital for up to 60 years.
A three-judge panel on Thursday committed Robert Rankin, of Deep River, to the maximum-security Whiting Forensic Institute where he will receive treatment, saying he was a danger to himself and others.
In June, the panel found Rankin not guilty by reason of insanity in the December 2013 slaying of his mother, 45-year-old Margaret Rohner.
After the brutal slaying, Rankin cleaned up, took a shower, took the dog for a walk and admitted to the crime when he saw his father, police said.
When police arrived at the Deep River house the day after Christmas in 2013, Rankin admitted to killing him mother, according to the police report.
"I killed my mother because she is pretty much responsible for everything that has gone wrong in my life," Rankin told the trooper, according to a police report.
Doctors testified that Rankin is schizophrenic and has experienced severe psychosis.
The Hartford Courant reports that Rankin said on Thursday that he misses his mother and thinks about her all the time.
Rankin's attorney said he supports the judges' recommendation "100 percent."
Copyright AP - Associated Press