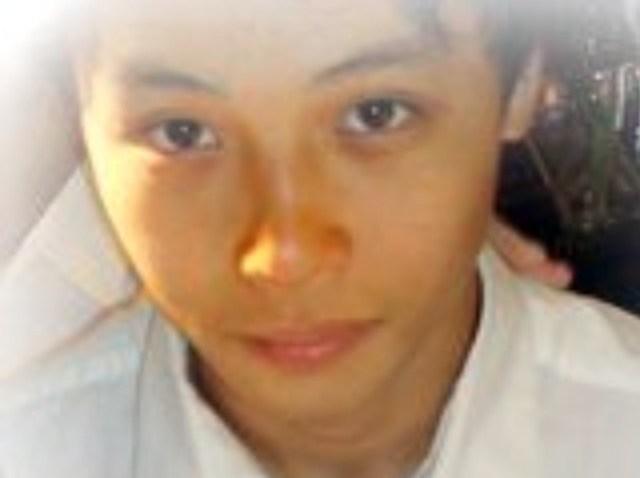 Nearly three weeks after a Windsor Locks teenager was hit and killed by a car driven by an off-duty cop, the officer's lawyer insists his client wasn't driving under the influence.
"He was not drunk," attorney Elliot Spector said. "He was not drunk at the time of the accident."
Windsor Locks police officer Michael Koistinen is accused of striking and killing Henry Dang, 15, on Oct. 29.
"I base it on what he has told me and I certainly believe that the people who were with him before the accident and after the accident will confirm that he was not intoxicated," Spector said.
Koistinen has not been charged with a crime, but after it emerged that he was not tested at the scene of the crash for drunken driving, state police investigators took over the case.
Henry Dang's brother told NBC Connecticut last week that the investigators had video of Koistinen drinking in the Suffield Tavern. He said state police also told him Koistinen's father, a sergeant in Windsor Locks, went to the scene of the crash. Furthermore, police allowed Koistinen to go to the hospital without an escort.
"It's extremely difficult for the entire family," Spector said. "They're under tremendous stress. They feel they're embattled."
He blames the intersection of Spring and West streets in Windsor Locks itself for the crash.
"The visibility there at the intersection is horrible, which is probably why they have a traffic light there rather than stop signs," Spector said.
He said his client saw no lights, reflectors or any sign of a bicycle before the crash.