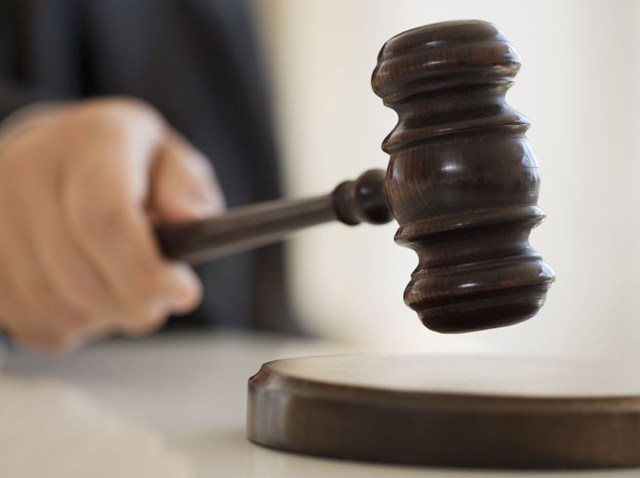 The first defense witnesses in the corruption trial of Hartford Mayor Eddie Perez testified on the mayor's behalf Thursday.
Charles Crocini, the Director of Capital Projects for Hartford, said the initial consensus among several city officials was to remove contractor Carlos Costa from the troubled Park Street project, which suffered from delays and cost overruns.
However, once he researched the potential cost to the city in doing so, he felt it would be too costly. His research put that cost at more than $2.5 million.
"I went out and put together all the costing information that I could accumulate at that time to determine whether the decision to terminate was a logical one," Crocini said.
After the Department of Public Works wrote a letter to Costa's bonding company seeking his removal from the project, prosecutors say Crocini wrote a second letter putting a stop to that, at the mayor's request.
Perez is accused of getting renovations on his Hartford home from Costa in exchange for keeping Costa on the project.
"The mayor didn't direct me to send the letter. The letter was drafted under my own authority," said Crocini.
Prosecutors pointed out several inconsistencies between Crocini's grand jury testimony and his testimony during the trial. They also asked if Crocini recalled a conversation with another city employee about the mayor stepping in to keep Costa on the job.
"You told Mr. McGrane that the mayor said he was afraid if the letter was sent, that might put Mr. Costa out of business. He didn't want to see that happen so he wanted to soften the language so it didn't look as though we wanted the bond company to take over the project. Remember that conversation?" asked prosecutor Michael Gailor.
"I do not recall that conversation," replied Crocini.
Also on the witness stand, other city hall workers who described how the mayor's behavior changed in mid-2005 as his wife battled a brain aneurysm.
"He was concerned, distracted, preoccupied with his wife's illness," said Susan McMullen, the mayor's current chief of staff.
"He was antsy. He was like a live wire. He was frantic," said Barbara Crockett, the mayor's executive assistant.
The defense points to distractions from his wife's illness as the reason the mayor did not immediately pay for the renovations to his home.
Before testimony on Thursday, Judge Julia Dewey rejected a defense request for a judgement of acquittal. On Friday, she will hear arguements of defense requests for a mistrial and to allow the mayor to testify only on the bribery part of the case, which involves the renovations at his home and the Park Street project.