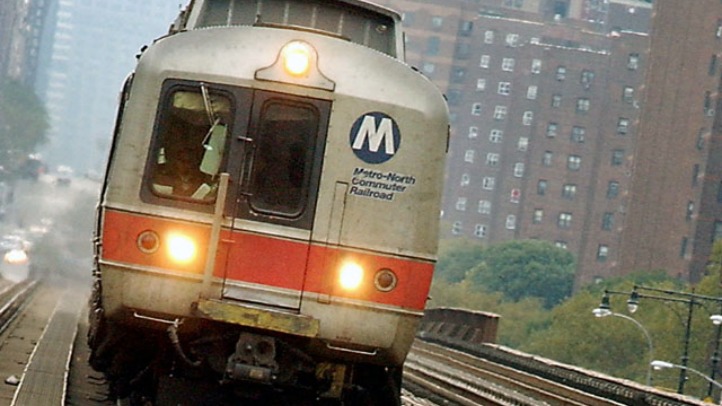 A train derailment is causing delays in train travel through Bridgeport.
Maintenance crews are working on the problem after a minor derailment of a stone ballast train in Bridgeport at 11:45 p.m. on Monday night, according to Metro-North.
Eastbound train service between Fairfield and Bridgeport resumed on Tuesday morning, but officials from the railroad said trains heading west to New York on Tuesday on Metro-North, Amtrak and Shoreline East, as well as eastbound Amtrak trains can expect a 20 minute delay heading through Bridgeport on Tuesday morning.
Commuters traveling between Stamford and New Haven can anticipate delays of up to 15-20 minutes due to a disabled train in the vicinity of Fairfield.
Copyright AP - Associated Press