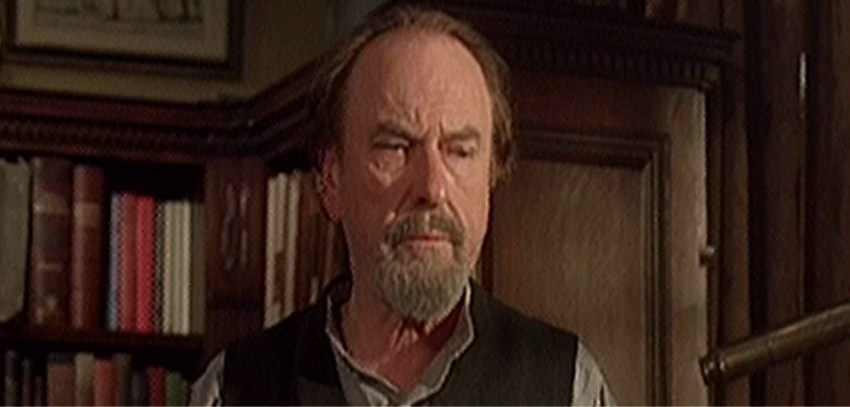 Despite previous arrests, actor Rip Torn asked a judge on Wednesday to accept him into a program for first-time, nonviolent offenders
The judge said no, the 79-year-old Emmy-winning actor does not qualify for the program that would have cleared his record of charges he broke into a Salisbury bank.
Police say Torn was carrying a loaded gun and was so intoxicated when he broke into the bank near his home on the night of Jan. 29 that he thought it was his house.
On Wednesday, Judge James Ginocchio said the charges are too serious, especially given Torn's past problems with alcohol. One of the gun charges carries a mandatory minimum 1-year prison sentence.
Before the hearing, Torn's attorney said he completed an alcohol rehabilitation program and got rid of his weapons.
Torn's case will continue to a trial.
His arrest in the case came just about a year after Torn was charged with driving under the influence.
Police stopped Torn on Route 44 in Salisbury in December 2008 after he left the White Hart Inn. He failed part of a field sobriety exam, then gave up after saying the ground was not level enough, state police said.
He also refused to take a Breathalyzer test and used profanity while in the trooper's cruiser, police said.
Torn entered a yearlong alcohol education program in May 2009. In May of this year, a judge dropped a DUI charge against Torn after he completed the program.
That arrest came almost two years after Torn was fined and lost his license in New York for similar charges.
In April 2007, Torn agreed to pay a $380 fine and give up his license for 90 days after pleading guilty to driving while impaired in North Salem Town Court in New York State.



Copyright AP - Associated Press