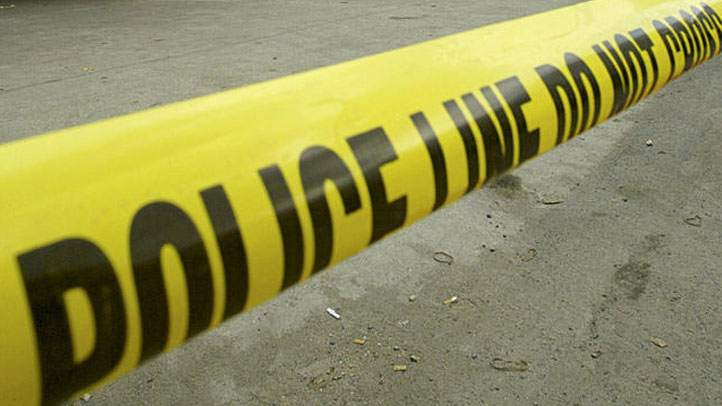 Even though Waterbury police made an arrest in connection to a weekend's homicide, people in the city told NBC Connecticut they didn't feel safe.
Violent crime has been a growing problem during the last few weeks, but on Monday, investigators wanted the community to know the situation isn't as bad as it might seem.
The recent crime scenes in Waterbury have caught neighbors offguard.
"It's pretty alarming. I have a 2-year-old. It's pretty scary. I don't want to wake up to someone shooting at our house," Erin Kievits said.
In the last month, two people were stabbed in front of a grocery store. Then, a man was found shot to death inside a car.
Over the weekend, police said another man was murdered near his home. His friends are devastated.
"For me to find that out, it broke my heart. It hurt me so much," Antonio Rodriguez said.
They said they were also starting to question their own safety.
"All the shootings that have been happening lately, Waterbury is just going down the drain. Waterbury is going crazy," Robert Carter said.
Waterbury police admitted it was a very busy last few weeks, but said violent crime in the city is actually down 4 percent compared to the same time last year.
"We've enacted a lot of proactive policies," said Captain Chris Corbett.
He told NBC Connecticut that there have been two homicides this year, compared to an average of six this time of year. He credited more officers being in neighborhoods and said they have made more drug and gun arrests.
Police are now gearing up for crime to spike this summer when more people are outside.
"To prepare for that have more community patrols more officers on the street," Corbett said.