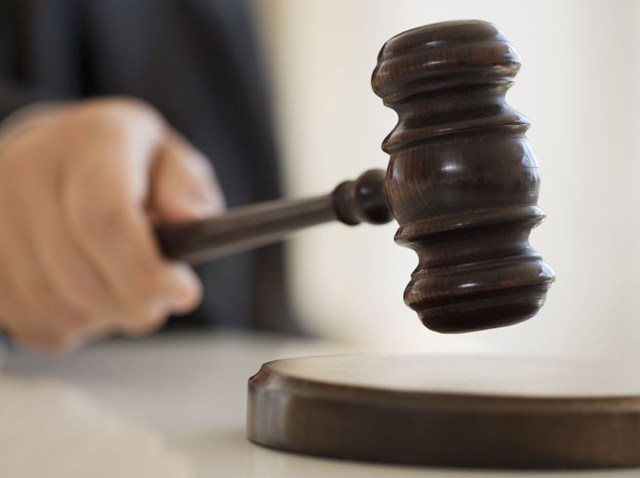 A developer from Fairfield has pleaded guilty to making false statements to FBI agents investigating public corruption allegations in Shelton.
Robert Scinto, 63, appeared in court Bridgeport on Thursday and pleaded guilty to one count of making a materially false, fictitious and fraudulent statement.
From at least as early as 1999 through 2008, the builder and property developer in Shelton provided cash and items of value to a building official, an elected public official and other City of Shelton employees, according to court documents and statements made in court.
None of the officials were named in court documents.
Scinto gave cash to the building official when that person was issuing certificates of occupancy relating to Scinto's development projects, gave $2,500 in cash to a building official in May 2008 when the building official requested a "loan," for a service related to a public official's business and $500 in cash to a public official who gave Scinto a $500 check for the use of his Colorado vacation home, according to the U.S. attorney's office.
On June 18, 2008, FBI agents interviewed Scinto in Shelton and he falsely advised FBI agents that he had never provided anything beyond Christmas presents and certain other identified items of value to City of Shelton officials, according to court documents.

Scinto will be sentenced on Jan. 7, 2011. He could face five years in prison and a fine of up to $250,000.
Follow us on Twitter @NBCConnecticut, on Facebook, and sign up for breaking news SMS alerts on your phone by texting "CTBREAKING" to 622669.