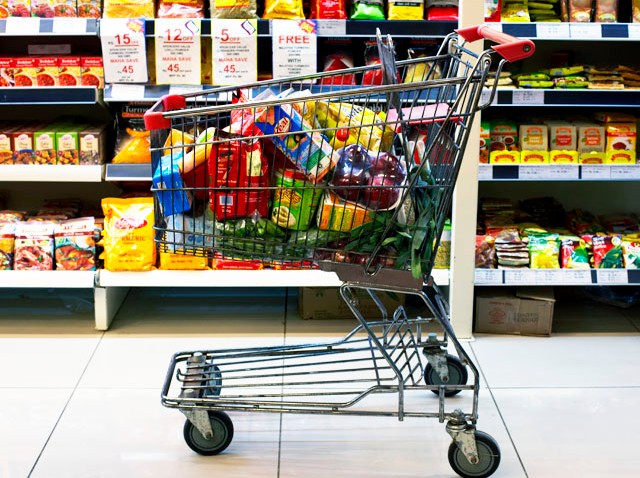 A Wallingford woman has hired a lawyer and plans to sue Big Y Supermarkets, claiming the store violated her rights as a disabled veteran after her dog defecated.
Kim Mucha, an Air Force veteran, said she has service-related balance problems and her service dog, Ivy, helps her.
Her case stems from being banned from the store after her dog left a mess, several times.
She told the New Haven Register that she plans to challenge the ban in court.
"It's not about the money," Mucha told the Register. "This is about making people realize that people have a right to bring service dogs into stores. I'm not looking for some kind of financial settlement; I'm looking for this to go to trial so that I can fight and win."
Big Y officials said the dog was not on a leash and that it defecated on the floor a number of times.
East Coast Assistance Dogs, in Torrington, told the newspaper that they trained Ivy and have seen an increase in people with "invisible disabilities" being turned away from bringing animals into stores.
"A lot of times it involves people with what I call invisible disabilities. But the military is increasingly recommending service dogs for our soldiers who are coming home from the Middle East with PTSD (post-traumatic stress disorder) and so we're going to see more of this, not less," Lu Picard, a founder of the group and its program director, told the newspaper.