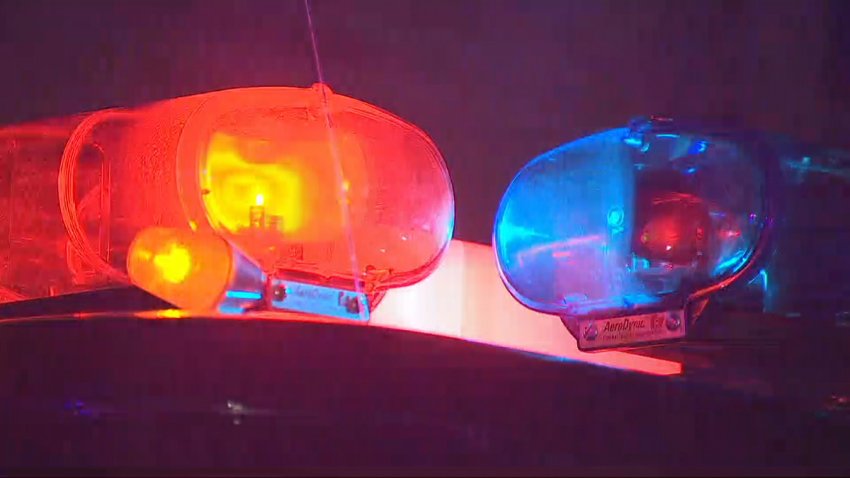 Dixwell Avenue in Hamden has fully reopened Thursday night after a crash that damaged two utility poles and caused closures for hours while crews worked to repair the damage.
The crash happened at Dixwell Avenue and Weybosset Street, near Route 15. United Illuminating was called in to make repairs. There were lane closures and heavy traffic delays during the work. The road has now reopened.
No serious injuries were reported. The crash remains under investigation.