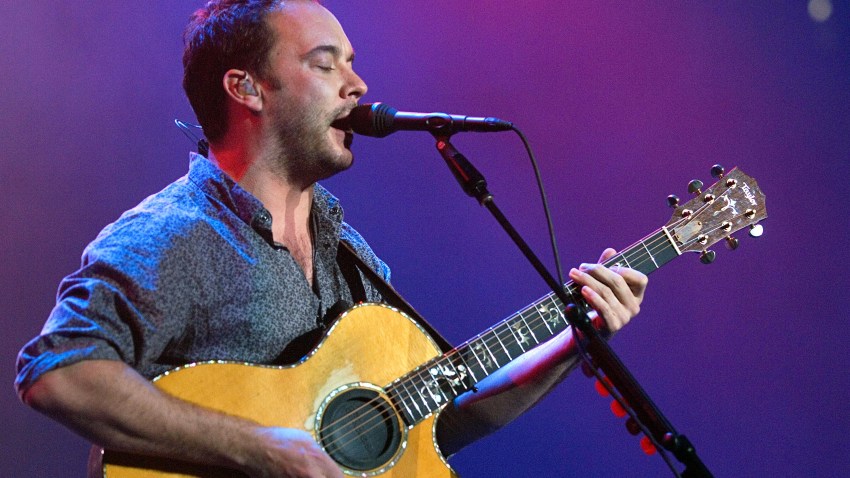 The Dave Matthews Band rocked the Meadows in Hartford Friday night in a sold out show. When DMB comes to town they bring with them screaming fans and a whole lot of traffic. Add in that it was the Friday before Memorial Day and the meadows section of Hartford was at a standstill.
"There's only one way in and one way out," said loyal Dave Matthews fan Paul Stepka, who also told NBC Connecticut that the traffic this year was the worst he's scene it.
Over 20,000 fans packed into the stadium Friday night. Many of them spent hours before tailgating in the parking lots.
There were plenty of police present with the concert venue even paying some of the police officer's overtime. There were cops on foot, bike, and on horseback.
"What we are trying to focus on is people who are out of control or starting to," said Assistant Police Chief Neil Dryfe.
The band is taking a break after 20 years of touring. Saturday's sold out show will be the last in Hartford for a while. They announced they would be taking next year off.