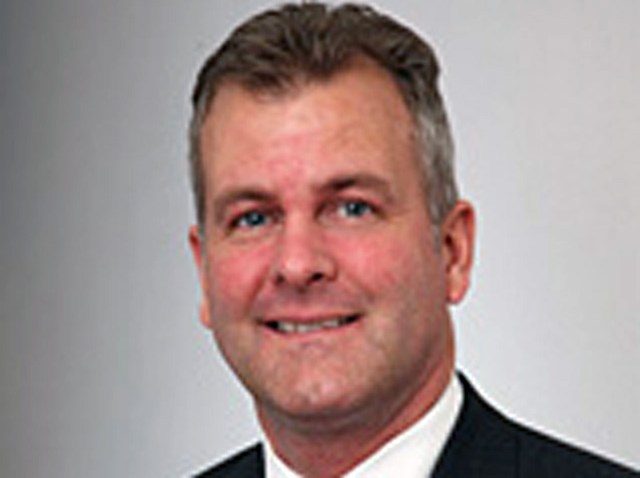 Before the commissioner of the state Department of Transportation resigned, a report was made about some sort of inappropriate behavior.
When asked about circumstances of Commissioner Joseph Marie's departure in the past, Gov. M. Jodi Rell has said little about his resignation, the Connecticut Mirror reported.
She addressed the circumstances in a release issued late Wednesday afternoon.
"My office was contacted by a person representing a DOT employee who had alleged inappropriate behavior by the Commissioner. Legal counsel for the Governor's Office conducted a preliminary inquiry into the allegation," Rell said.
Marie was then opportunity to resign and took it, according to Rell.
Rell points out in the release that no formal complaint was made and there was no formal investigation into Marie.
However, the Connecticut Mirror has posted the Stipulated Agreement on its Web site and it says that Marie voluntarily resigned from state service on July 29, 2010 "for personal reasons in lieu of dismissal."
The Mirror also cites an unnamed source who said the employee was "a woman who felt harassed."
Marie told the Stamford Advocate that he was never given an opportunity to defend himself when administration officials called to meet with him last Tuesday.
He was ordered to return all state equipment, including computers, cell phones and cars. His access to all state facilities was restricted and he was barred him from contacting or criticizing any state employees or administration officials, Rell said.
A state trooper was also assigned to be with Marie as he gathered personal items from his office on July 2, the stipulated agreement says.
"I moved expeditiously in seeking this resignation – first and foremost, to end any alleged inappropriate and unacceptable behavior, and also to resolve the situation in a way that was respectful to the employee involved and all of the people affected, including innocent family members," Rell said.