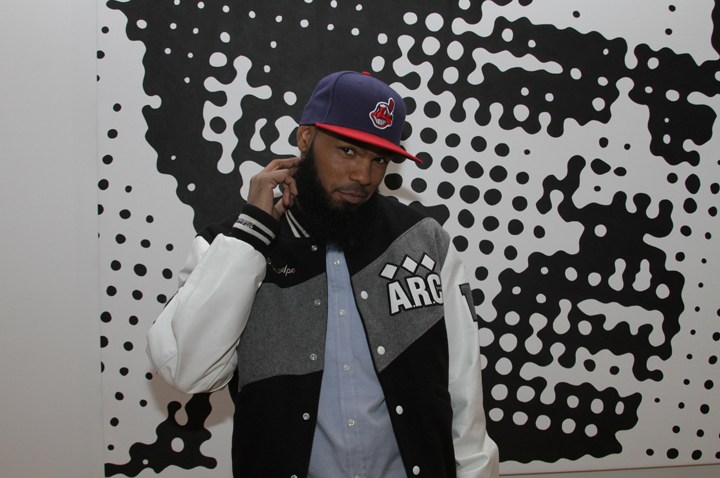 The coldest weather of the season is here, but it feels like summer at the Connecticut Convention Center, where the boat show is taking place.
The 46th annual Connecticut Marine Trades Association's Hartford Boat Show is underway and organizers said the event offers something for everyone.
"There's been a lot of cabin fever because our motto is 'Welcome to Our Waters' and we've had a lot of white water these days," Kathleen Burns, executive director of the Connecticut Marine Trades Association, said.
Whether you're a long-time boater looking for a new ride or someone who is thinking about getting into boating, you'll find something catered to you.
"We have a full house. We have over 100 exhibitors. They are presenting over 200 different boats of all sizes, from our paddle board industry all the way up major family cruisers," Burns said.
With lower gas prices, organizers said there'll be no better time to spend your summer days relaxing on the water.
The show runs through Sunday and if you have one of the NBC Connecticut apps, you'll save $2 off of admission.