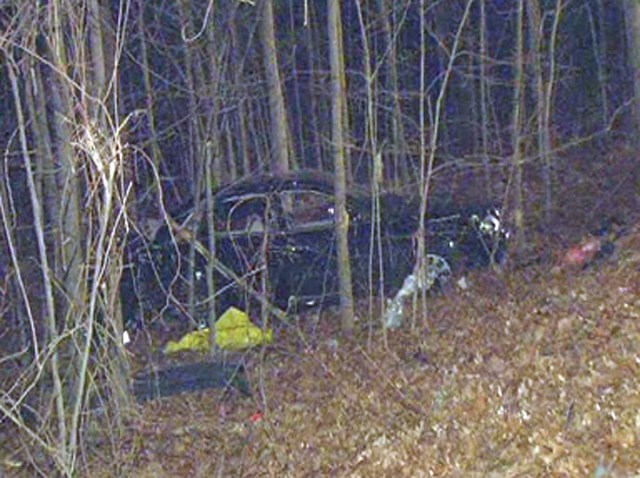 Brandon Barall, 19, of Simsbury was killed on Tuesday morning in a crash on West Mountain Road in Simsbury.
Barall was killed after losing control of the car early Tuesday morning near Old Stone Crossing and crashed into several trees, police said.
No information is yet available on the passenger's condition.

A neighbor who heard the sound of the impact said it was "horrific."
West Mountain Road was closed for more than five house as police investigated.
View Larger Map

Follow us on Twitter @NBCConnecticut, on Facebook, and sign up for breaking news SMS alerts on your phone by texting "CTBREAKING" to 622669.