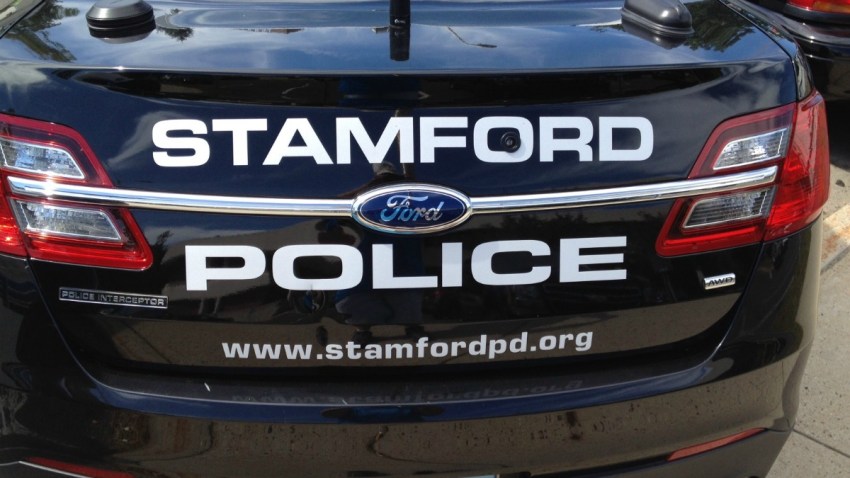 A man accused of hitting a 72-year-old bicyclist in Stamford in May was talking on a cell phone when he fatally struck the man, according to police.
Police identified the suspect as 28-year-old Jerry Bastien, of Stamford and said he hit 72-year-old Abdul Aziz, who was trying to cross Tresser Boulevard on a bicycle.
Aziz was in the crosswalk, approaching Edith Sherman Drive, at 9:39 a.m. on May 9, when he was hit by Barstien's 2004 Toyota Sienna, police said.
Aziz, who was not wearing a helmet, suffered a severe head injury and was brought to Stamford Hospital, where succumbed to his injuries a day later.
Bastien was charged with one count of using a handheld mobile phone by motor vehicle operator.
He is due in court on Aug. 31.