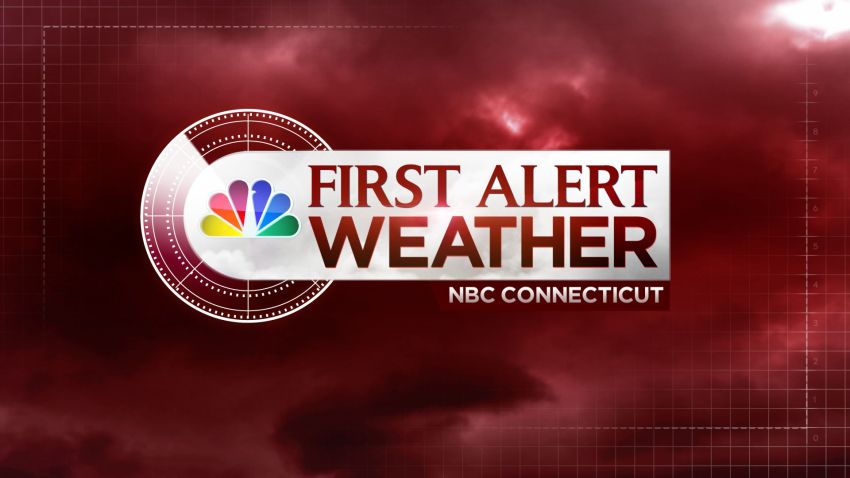 Temperatures are below average for this time of year on this drizzly Saturday.
It will be chilly Saturday, reaching the upper 40s to low 50s.
There will be drizzle and wind throughout the day.
It should get drier toward the evening.
Sunday will be cloudy with passing showers.
This week we'll see a break in showers and nicer temperatures.