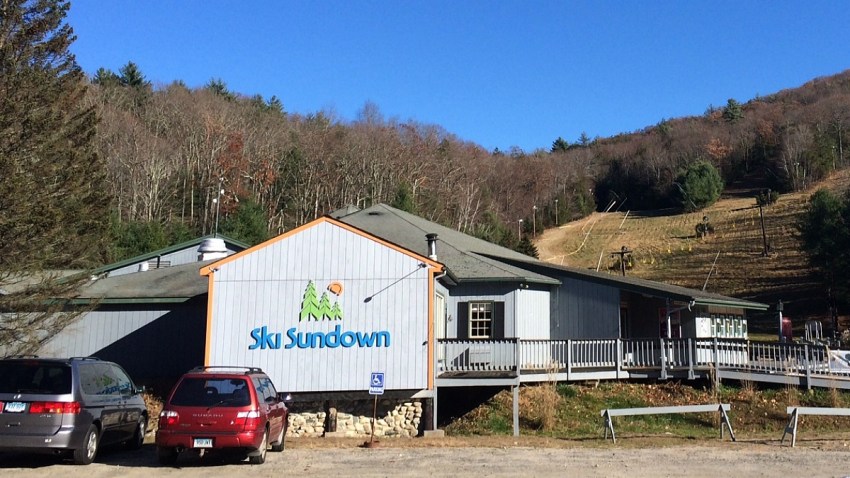 It's not very often you find local ski areas hoping for rain, but that's exactly what's happening right now: a dry spell this fall has become significant enough to qualify as a "moderate drought" according to the National Weather Service.
"We open with snow-making," said Ski Sundown's Jarrod Moss. "We cannot rely on mother nature. We make it happen."
In order to make snow you need water and cold temperatures. While the cold will come, Ski Sundown is hoping for some rain to fill up both their main pond and backup pond.
"The last time this happened to this extent was about seven years ago," Moss said.
Snow makers are able to divert water to backup ponds to make sure they'll have enough water when temperatures drop. The process can be time consuming and challenging though it's been done successfully before.
"My wife would like me home at some point," he said. "The back up plan is a bit more labor intensive but it's doable."
While ski areas wait for rain, many are putting the finishing touches on off-season capital projects.
Ski Sundown replaced a ski lift with a brand new 300 foot conveyor lift for beginners. Some pieces of the torn-down ski lift will be used for terrain features across the mountain. Moss said they'll start making snow as soon as temperatures drop below freezing for 72 hours.
"We are snow makers," he said. "We're looking forward to getting going."