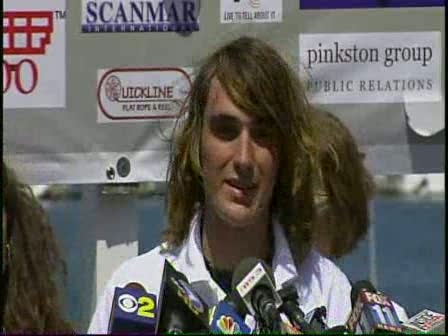 Each Thursday, the National Drought Mitigation Center releases its updated Drought Monitor.
This week's update shows no change from last week.
Currently, most of the state is considered to be in a "severe drought," while eastern Connecticut is in a lesser, "moderate drought."
This is the worst drought since 2002.
The forecast into next week is quite dry, so the drought will likely get worse by the time next Thursday's update is released.
In fact, the rainfall deficit (since 2015) will be over 20 inches in the Hartford area come Tuesday.