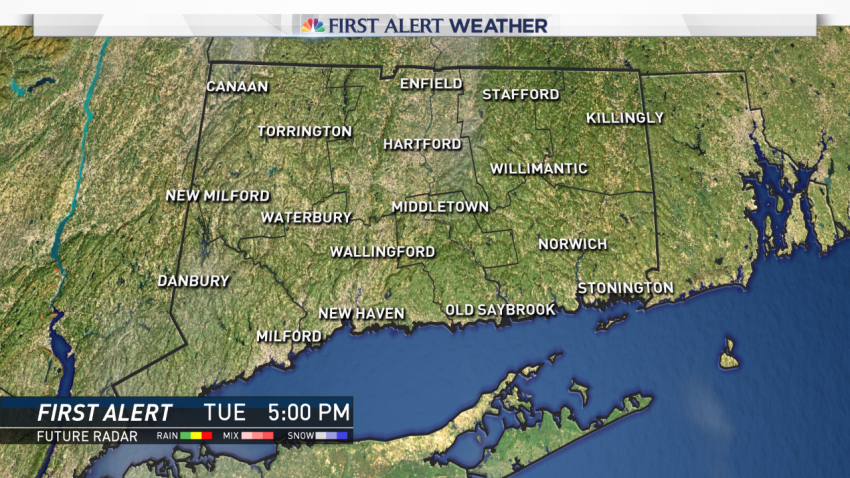 After more than a foot of snow in Norfolk and other parts of northwest Connecticut, improving weather is expected over the next two days.
While some snow showers will linger this evening, they will end overnight.
There's still a good amount of clouds on Tuesday with a northwest flow, but sunshine will take on a greater role tomorrow. Temperatures will rise to near 40 degrees.
Wednesday should be the brightest of the week, as a sliver of high pressure will be overhead. Temperatures will be in the middle 40s.
Rain and snow showers are expected on Thanksgiving morning, so a few slippery spots are possible.
Friday will be mostly cloudy, and rain showers are possible by Saturday as temperatures rise into the upper 40s.
The pick of the weekend appears to be Sunday, with mostly sunny skies. Highs will be in the upper 40s.