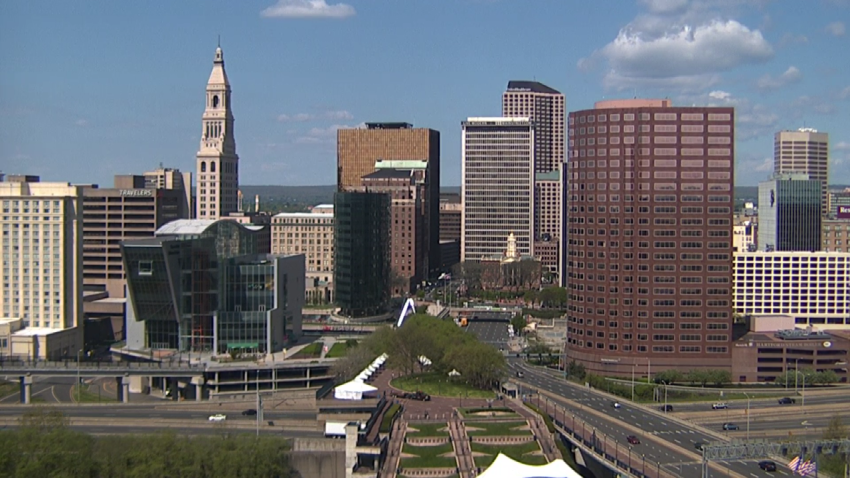 After days upon days of gloomy weather, a solid stretch of sunshine is ahead.
Tomorrow, Wednesday and Thursday will be sunny with highs in the lower and middle 70s – above average!
The next chance for rain comes as a series of fronts approach Connecticut.
A period of rain is likely in the second half of Friday, and as a result, temperatures will drop from previous days to the 60s.
Another shower is possible Saturday, but the follow-up cold fronts over the weekend should be weak.
That would tend to favor mainly dry but breezy weather, with large, puffy clouds mixing with sunshine.
High temperatures over the weekend will be in the middle 60s.