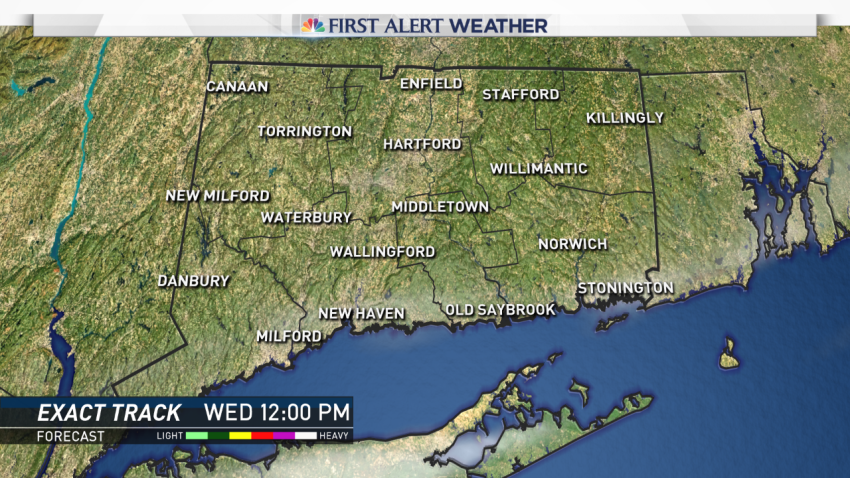 High pressure will sponsor dry weather starting tomorrow.
Mostly sunny skies are expected Wednesday, Thursday and Friday. High temperatures will gradually rise from the lower 80s to the uppers 80s.
A cold front could bring a shower or storm on Saturday, as temperatures soar to 90 degrees.
As a result, it will be cooler on Sunday with lots of sunshine and highs in the middle 80s.