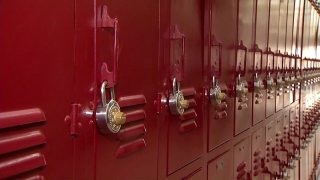 Connecticut State Police said E.O. Smith High School in Storrs was evacuated Tuesday after receiving a threat.
Troop C was called to the school after they reportedly received a threat via email. As a result, troopers conducted an extensive search and evacuated the building.
Officials are actively investigating the threat.
No additional information was immediately available.