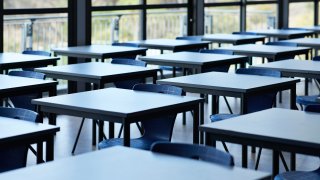 One school in East Haddam is closed and the others have a two-hour delay on Tuesday.
District officials said there is an issue with a timing system on a generator and the middle school is closed for the day.
The elementary and high schools will have a two hour delay, according to the district.
It's unclear if the schools will return to a regularly scheduled day on Wednesday.