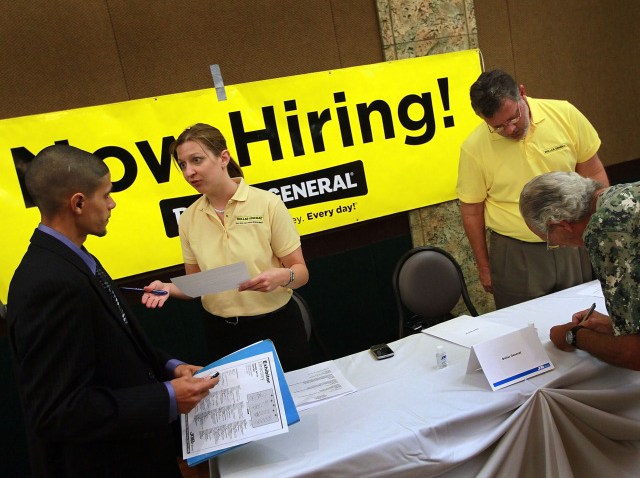 Are you looking for work? Grab some copies of your resume, put on your best suit and head to the Holiday Inn East Hartford. Hartford Hires is holding a job fair today until to 2 p.m.
The event offers job seekers an opportunity to meet face to face with dozens of employers who have openings. Companies such as Aflac, CarMax, Sears Home Improvement Products and WCC 106.9 are currently hiring. But the list of potential employers goes on and on.
Hartford Hires will also have a local career expert available to look at your resume and give you any advice.
The event is free. The Holiday Inn East Hartford is located at 363 Roberts Street. You are encouraged to dress professionally.