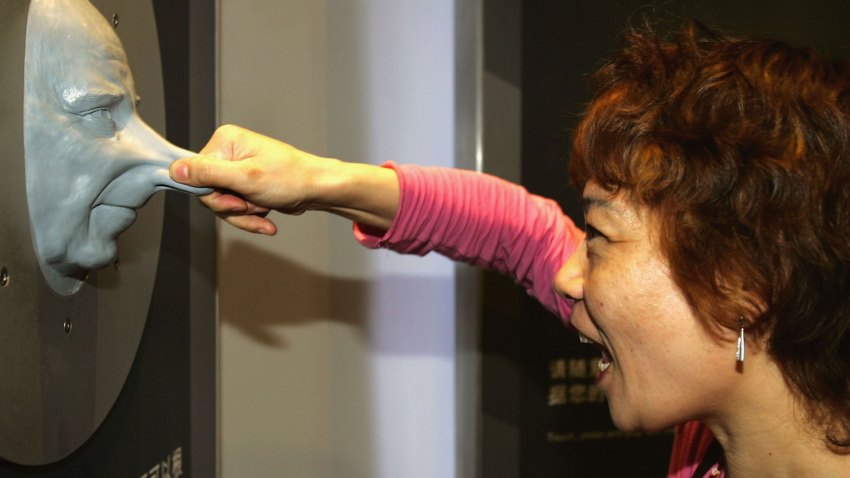 Danbury and Branford have once again canceled fireworks displays due to the weather.
Fireworks originally scheduled for Saturday in Branford and at Candlewood Town Park in Danbury were rescheduled for Sunday, but have been called off again because of the rain. Danbury Mayor Mark Boughton tweeted that there is no word on when the Candlewood fireworks will be rescheduled to and the Branford Fire Department posted on its Facebook page that Branford fireworks will be held on a later date.
CoventryFest at Patriots Park was moved from Saturday to Sunday, June 28 at 3 p.m. There will be live performances, a castle bounce and a balloon animal artist for the kids and fireworks at the end of the event. There is limiting parking at the site of the event for $10 and off-site parking is $15. More information is available on the CoventryFest website.
The East Haven 15th Anniversary Independence Day Fireworks-Beach Party was postponed to Monday due to rain and poor sea conditions.
Cosey Beach Avenue will close from Coe to 2nd avenues on Monday at 2 p.m. to make room for the food court. Any other road closures in the area will start at 6 p.m. on Monday.
Entertainment will begin on the beach at 2 p.m. and food vendors will start selling food after 4 p.m. The Sandpiper and Beach Head Restaurants will be open regular hours.
The Bronx Wanderers will start playing at 7:30 p.m. The fireworks will be at 9 p.m. on Monday.