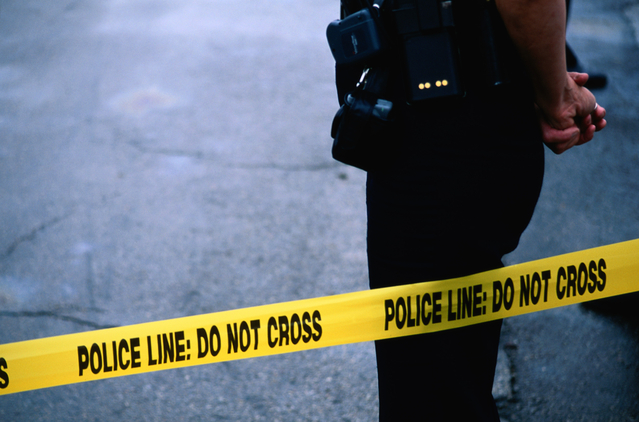 The chief of the East Haven Police Department is on paid leave as the city responds to complaints from residents, and Mayor April Capone Almon said the city should have a deputy chief.
Capone Almon held a news conference on Tuesday and said John Mannion, formerly with Connecticut State Police, is her choice for the job. She'll recommend his appointment tonight to the city's police commission.
Six weeks ago, a preliminary report from the Justice Department came out and it was strong enough for the mayor to put Chief Leonard Gallo on paid leave.
The decision came during a Board of Police Commissioners meeting and board members cited results from an investigation into alleged racial and ethnic profiling by the police department, the New Haven Register reports.
The Justice Department found the department had "outdated policies and procedures," "insufficient guidance on the use of force," "inadequate citizen complaint processes," "limited training," and "fragmented community engagement," the Register reports.
Capone Almon said she wants a community forum to assess the department over the next three to four months.
She also wants training for officers with refreshers at every roll call, and she's looking for support from the U.S. Department of Justice.
Acting Chief Gaetano Nappi has streamlined the procedures for complaining about police, the mayor said. No longer will citizens have to find a notary.