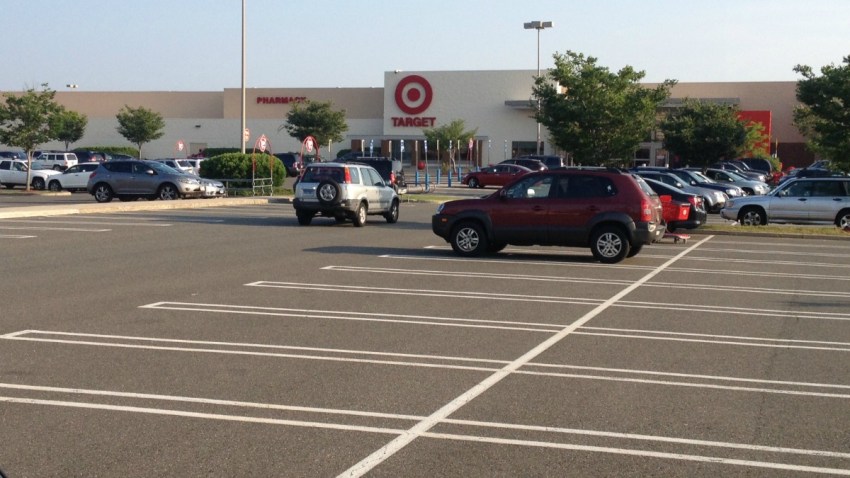 A 27-year-old East Haven mom is facing charges after leaving an infant and toddler in a locked car in North Haven on Monday, according to police.
Police said Cassandra Donnejour Nonossi parked her car outside the Target store on Universal Drive after 9 p.m. Monday.
She reportedly took one infant into the store with her and left the two other children sleeping in the car. Police said the windows were "marginally opened."
The children were not injured. Police said they had been alone in the car for more than 15 minutes when officers arrived.
Nonossi was arrested and charged with leaving a child unsupervised in a motor vehicle. She is scheduled to appear in court on July 24.
This is the fifth hot car incident in Connecticut over the past two weeks.
A 15-month-old boy died after he was left in a hot car in Ridgefield on Monday.
The East Lyme, New London and Orange police departments have also made hot car arrests.