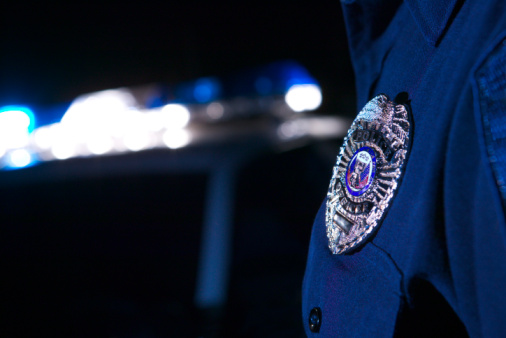 The East Haven Police Department is already under investigation for racial profiling allegations. Now, police commissioners are asking the chief state's attorney's office to investigate the department's arrest of a Catholic priest.
Reverend James Manship, from St. Rose of Lima Church in New Haven, was arrested in February 2009 while trying to document police harassment of Hispanics.
He was videotaping two officers who were removing what they called illegal license plates from a wall display at a local Hispanic couple's convenience store. The charges were later dropped.
The police commissioners voted unanimously on Tuesday night to ask the state prosecutor to investigate the arrest.
Manship said parishioners from his mostly Latino congregation were often victims of police harassment and police brutality, the Connecticut Law Tribune reports.
"We sat in the basement of the church as these families told us these horror stories," Valarie Kaur, a student in Yale Law School's immigration rights' clinic, told the Tribune. "There was so much fear in the basement of that church. It seemed like the community could only tell their stories in the dark."
Police Chief Leonard Gallo has already been suspended after a Justice Department report found discriminatory policing. Mayor April Capone is now bringing in a consultant to address the Justice Department's concerns.
Copyright AP - Associated Press