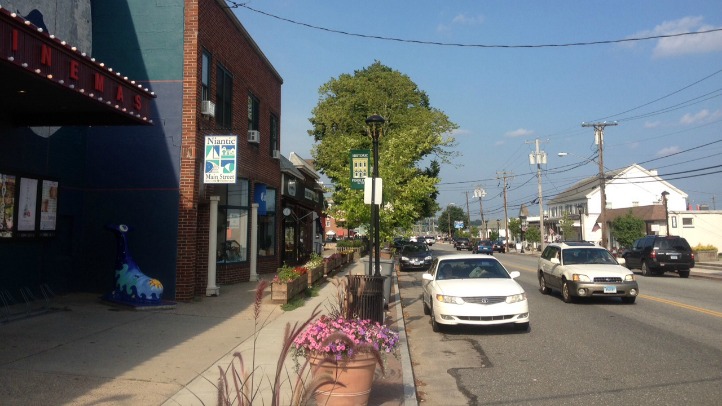 East Lyme has issued a mandatory restrictions on water use again.
The town has banned the watering of lawns, filling of swimming pools or car washing weekends during the summer between 9 a.m. on Friday through noon on Monday.
The problem is nothing new for the shoreline town, according to First Selectman Paul Formica. When the weather turns hot and dry, East Lyme's population swells and the water supply dwindles.
People who live here are off for the weekend and people who visit here come on the weekend," Formica said. The restrictions have been put into place every summer for the past 27 years.
"I think this is just something we live with. I don't worry," Lisa Aleo said. "The grass comes back. The flowers come back."
Restaurants are also not allowed to automatically serve water to patrons. Water will be served only to customers who ask for it.
The measures are designed to reduce demand on the system by up to 1 million gallons each weekend.
Anyone caught violating the weekend water restrictions can be fined up to $99.
The town is in the process of building a pipe from New London's reservoir to the terminus of the East Lyme system. It will effectively serve as a water bank. Water will flow from New London to East Lyme during the summer months, but in the winter, when there is a surplus in East Lyme, the water will flow back to New London.
The project will cost $10 million and is expected to be completed by the summer of 2014, according to Formica.