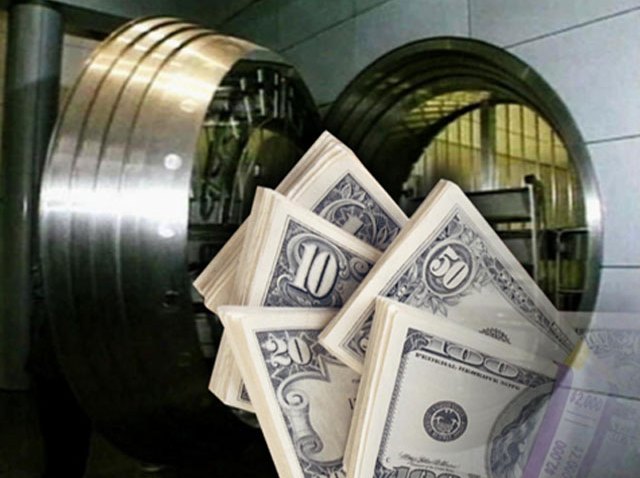 A Stratford teen claims he was tricked into trying to rob the Bank of America Branch in town last month.
On June 8, the 16-year old, whose name is being withheld because of age, went into the branch with an envelope and handed the envelope over to the teller, police said.
He told cops he received the envelope from a man he knew only as "Ed" from the neighborhood and thought it contained a check to be cashed. He was walking home from school and the man asked him to go for a ride with him to the bank, he said.
"He handed me an envelope with something inside of it. He told me to go cash this for him and I thought there was a check inside the envelope," the teen told police, according to the Connecticut Post.
However, instead of cashing a check, the teller called over the manager to look at a note.
"Why are you two looking at me like that, what did the note say?" he asked, reports the Connecticut Post.
The teen then grabbed the note and ran.
After the teen returned to the car, the man ripped up the note and took the teen home, the Post reports.
He turned himself in to police after being told there was a warrant out for his arrest, police said. He was charged with attempted third-degree robbery.
Police identified the teen from the bank's surveillance video and are investigating the claims.
Follow us on Twitter @NBCConnecticut, on Facebook, and sign up for breaking news SMS alerts on your phone by texting "CTBREAKING" to 622669.
Copyright AP - Associated Press