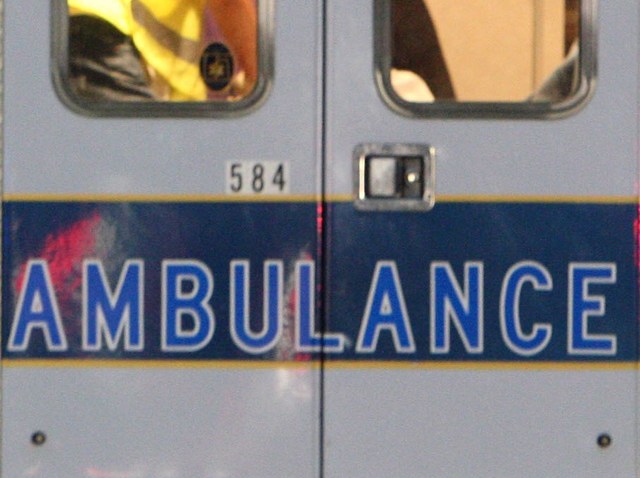 Darien police have arrested an 89-year-old driver in connection with hit and run accident that injured a teenager on Sunday.
Investigators say Paul E. Plepis, 89, of Stamford, turned himself into police on Tuesday after finding out that an arrest warrant had been issued.
Plepis told police he thought he had struck a branch on the side of the road and that is why he did not stop at the accident scene.
The 15-year-old pedestrian who was hit suffered a severe head injury but is now resting at home.
Plepis was released from police custody and will appear in court March 12.
The accident remains under investigation.