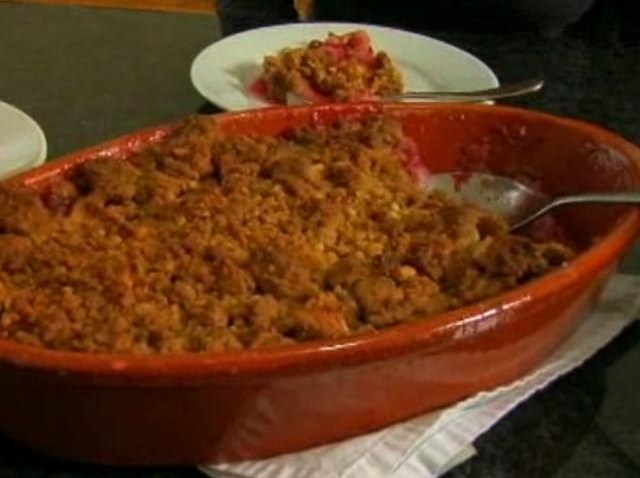 Bridgeport police are looking for a person posing as a deliveryman who forced his way into a home and tied up an elderly woman inside.
The 90-year-old victim told police the man knocked on the door of her Fairfield Avenue home at about 2 p.m. on Tuesday and said he had a gift for her from someone.
She let him in and they went to the kichen, where he grabbed her from behind and dragged her into the bedroom, police said.
She told police he said, "Be quiet or I will kill you," then pulled out a roll of gray electrical tape and taped her ankles and wrists. Then, he put tape over her mouth and eyes.
As the victim was restrained, he went through the house, took $250 and her Social Security card and fled, she told police.
Three hours after the man, the victim was able to free herself and run to a neighbor's home for help.
Police said she was shaken by the robbery, but did not suffer any serious injuries.
The woman was taken to to Saint Vincent's Medical Center and evaluated. She only suffered from some bruising.
Police ask anyone with information to call 203-581-5201.